Meet the Doctors at Wilcox Family Chiropractic
Chiropractors for Health and Wellness
You've probably heard the saying, "Two heads are better than one." We've taken that to heart at Wilcox Family Chiropractic. With two chiropractors and a massage therapist on staff, you get the benefit of extra brainpower. Especially with difficult cases.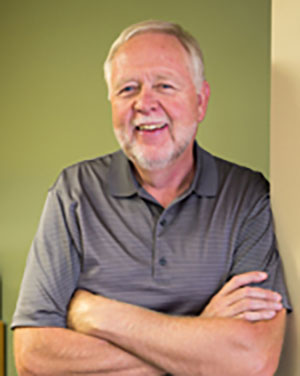 Dr. Wilcox has been a Chiropractor serving the Grand Rapids area since 1982. He is committed to helping the patients entrusted to his care find relief and restoration of problems related to the spine. He has extensive experience treating back and neck pain, headaches, arm and leg pain, and general muscular-skeletal pain.
He received his Bachelor of Science degree from GVSU and his Chiropractic degree from Life Chiropractic University in Marietta, Ga. His wife Marge works in the office handling the insurance department and helps patients who need stretching, core strengthening or posture exercises.
Dr. Wilcox has been honored twice in his career as "Chiropractor of the Year" by the Michigan Association of Chiropractors, in recognition of his accomplishments to the profession.
Dr. Wilcox enjoys spending time with family and friends, especially his six grandchildren, playing golf, travel, and home and cottage projects.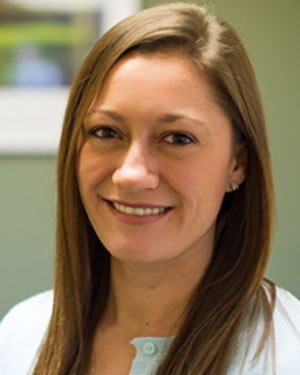 Born and raised in a chiropractic family, Dr. Justine is the 30th chiropractor in her family. "I grew up believing that the body has an innate intelligence that allows it to self-heal and self-regulate." She witnessed the benefits of chiropractic care, through her years of working as a chiropractic assistant in her parent's office. "I knew I had to explore the topic of chiropractic more. My passion for chiropractic grew stronger as I learned about the function of the nervous system and how spinal misalignments can inhibit its function."
Get Started Today
Contact our Kentwood chiropractic office to make an appointment today.
EXPLORE OUR SERVICES »

Meet The Doctors at Wilcox Family Chiropractic | (616) 531-1500